COMPREHENSIVE ROAD FREIGHT SERVICES​
LEKPAS transports your goods safely and reliably across Europe and Scandinavia since 1994. Whether you need international cross-trade or cabotage transport service, freight forwarding, or value-add logistics – we will tailor you optimal combined road freight solutions.
Modern cooling equipment of our reefers enables us to bring your temperature-sensitive cargo safely to its destination. Food and beverages, flowers, chemicals, or hazardous goods – whatever your product is, we are ready.
With our 5000 DaN belted Code XL curtain-sided (tautliner) semi- or mega trailers, we deliver even larger dry cargo loads up to 24 tons per vehicle. Thus, a high cargo volume and large total weight are no obstacle for us.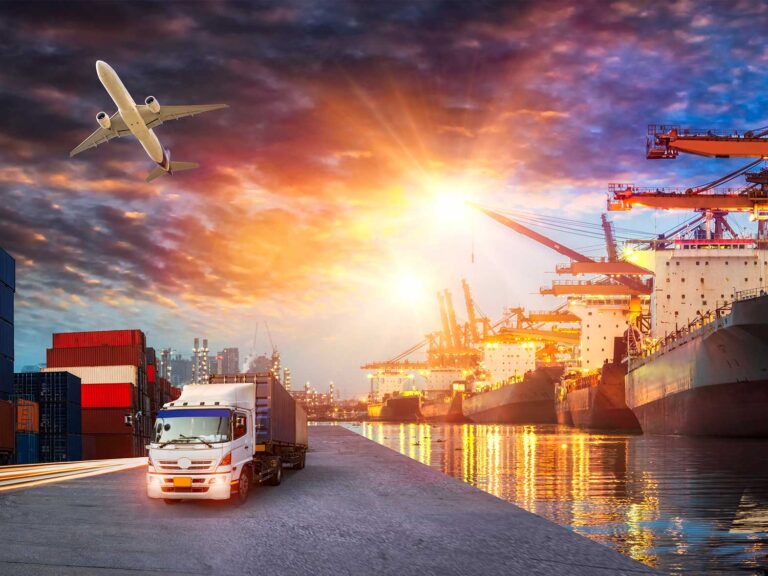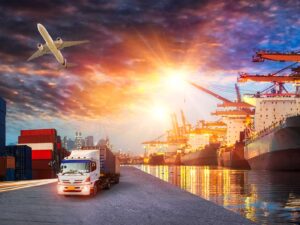 In addition to our regular refrigerated or tautliner transport, we can offer value-added logistics services tailored to benefit the safe, professional, smooth, and undisturbed delivery of your goods.
Get in touch with us now!
LEKPAS - your first-choice partner for international & cabotage road transport
With LEKPAS, your cargo transport and logistics will seem effortless. Choose wisely – choose the truly reliable transport partners.
BENEFITS OF LEKPAS ROAD FREIGHT SERVICES
WHAT OUR CUSTOMERS SAY ABOUT OUR SERVICES
Супер команда!)
Александр Б.
Thank you very much for the cooperation and trust last year. It was a tough year, but without you as a Carrier we cannot make the business.
Hans V.
A professional team.
Valdas H.
follow us on social media