Your European Logistics Partner
We provide safe, timely, and reliable road transport across Europe, Scandinavia, and the Balkans since 1994.
LEKPAS stands for: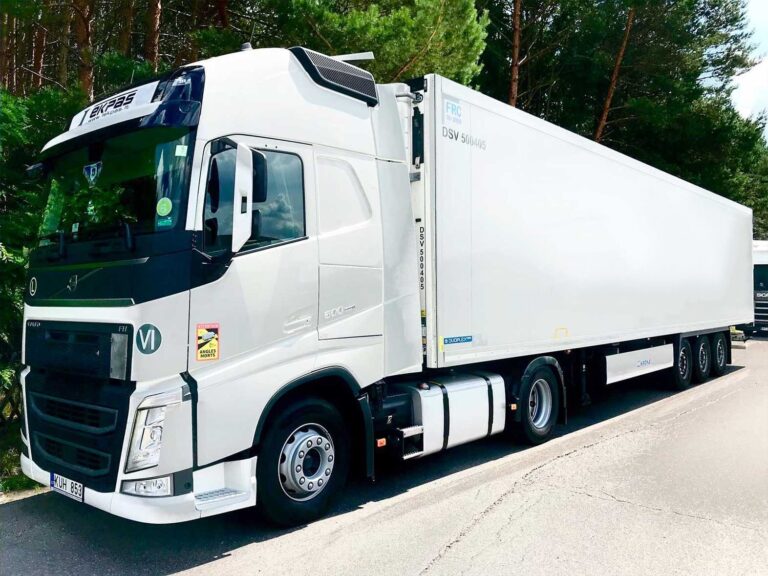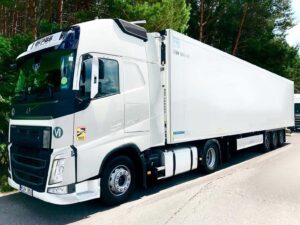 REFRIGERATED TRANSPORTATION
Modern cooling equipment of our reefers enables us to bring your temperature-sensitive cargo safely to its destination. Food and beverages, flowers, chemicals, or hazardous goods (ADR) – whatever the type of your good is, we are ready.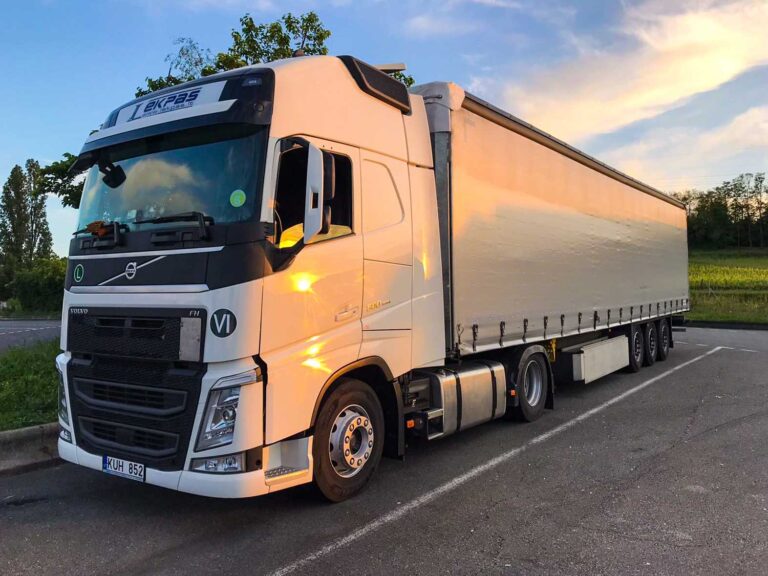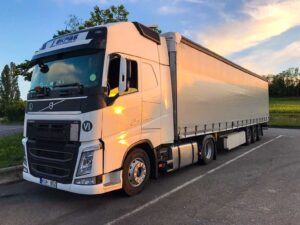 With our 5000 DaN belted Code XL curtain-sided (tautliner) semi or mega trailers, we deliver even larger dry cargo loads up to 24 tons per vehicle. Robust and functional, they enable a high cargo volume and large total weight.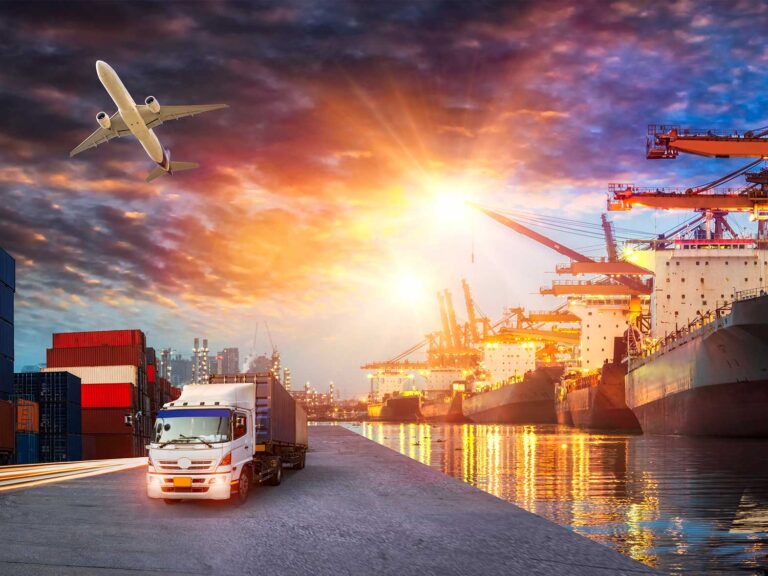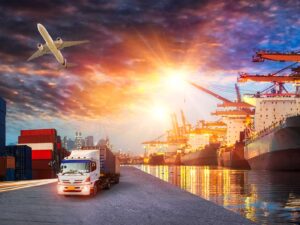 In addition to our regular refrigerated or tautliner transport, we can offer value-added logistics services tailored to benefit the safe, professional, smooth, and undisturbed delivery of your goods.
Strengthen our team with your experience and develop yourself professionally!
We look forward to reading your application.
With our fleet of 220+ vehicles, strategically distributed operational offices in Germany, Poland, and Lithuania, and an extensive network of European road transport partners, we guarantee that your goods will arrive to their destination safely and reliably every time.
With the "know-how" we've established throughout decades of operation, you can feel confident in choosing us to transport your valuable goods. Our state-of-the-art equipment allows us to guarantee the highest quality services for our customers throughout all of Europe and Scandinavia.
Specializing in temperature-sensitive cargo transportation, we also offer tautliner transport and numerous other flexible value-added logistics services tailored to benefit the safe, professional, smooth, and undisturbed delivery of your goods. 
Quality-oriented and accurate
Our comprehensive management process, from defining a project to planning, organizing, and executing, guarantees clients that their project is in the hands of professionals that have built a reputation for providing client-focused service timely, accurately, and sustainably.
LEKPAS - Your European Road Freight and Logistics Partner
LEKPAS – Your first-choice partner for reliable international cross-trade and cabotage, refrigerated or tautliner FTL / LTL road transport and logistics.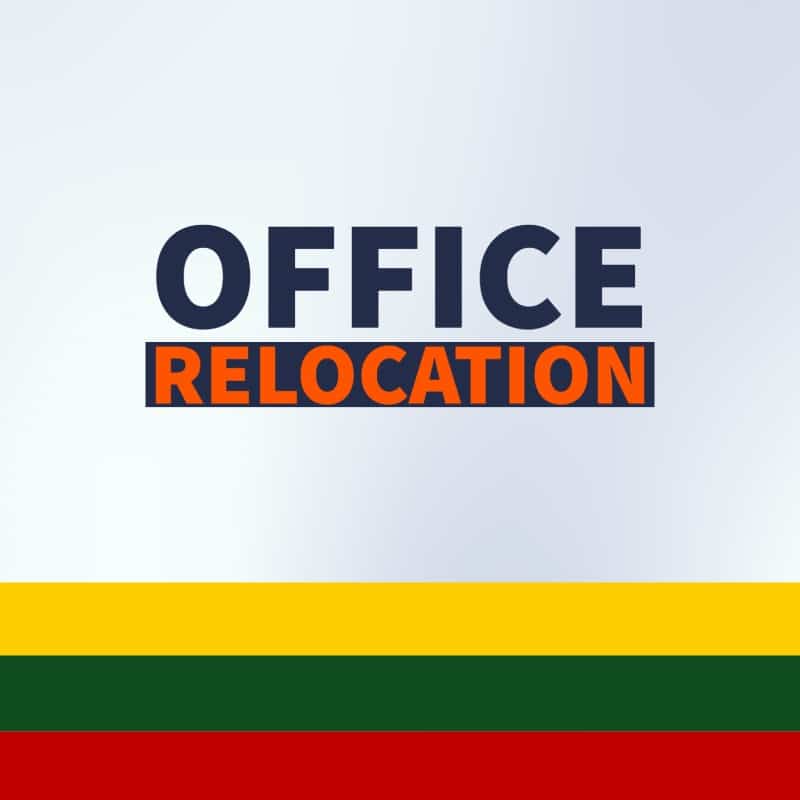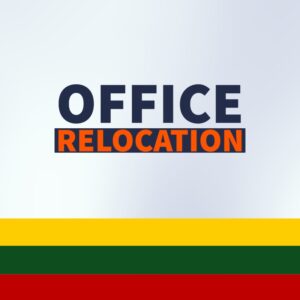 LEKPAS team proudly informs that due to our heavy expansion, our LEKPAS UAB office in Lithuania has undergone a relocation to more beautiful, comfortable, and spacious premises.
Learn more »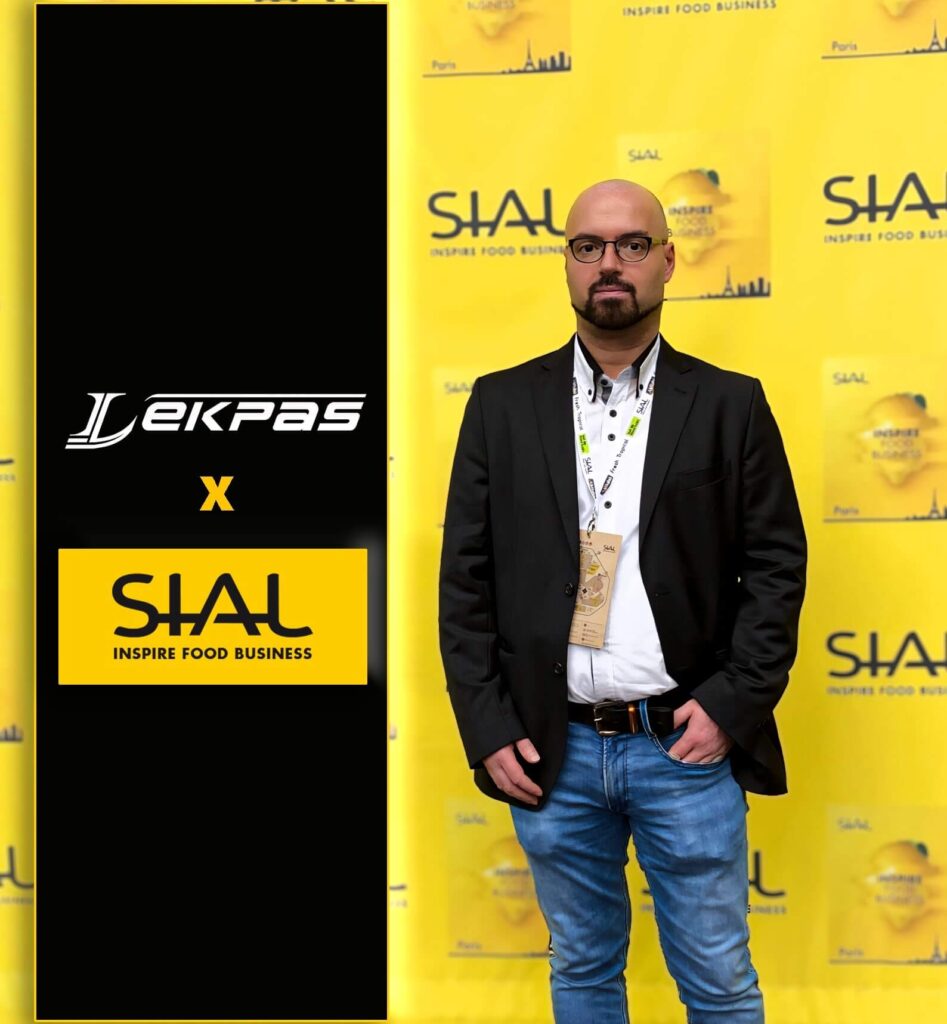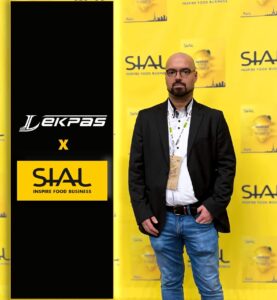 Buzzing hallways, vivid colors, and peculiar aromas dancing in oddly perfect harmony – that's how you know you have arrived at the SIAL Paris Food 2022. This year, the vibrant event was held on October 15-19 at the Paris Nord Villepinte, the largest exhibition complex in France, attracting over 70,000 participants from 150 countries.
Learn more »
Collaborate with
LEKPAS

today. We guarantee the efficiency and complete safety of your transported goods.
Breidenbachstraße 56
D-51373 Leverkusen
Germany
Naujoji Uosto g. 11
LT-92121 Klaipėda
Lithuania
Subscribe to our newsletter and stay updated about our company and the logistics sector.


Join our expanding team of road freight and logistics professionals.