We drive hundreds of kilometers daily to deliver your goods to their furthest destinations. Prioritizing safety, we take serious measures to ensure that the cargo being transported, our fleet, and our drivers are secure and risk-free.
By choosing LEKPAS as your transport provider, you can feel confident that your goods – temperature-sensitive, regular non-perishable, dangerous, or large – are in the hands of professionals who have built the reputation for providing the highest quality road transport services.
our QUALITY ASSURANCE measures
Whether your cargo requires refrigerated or tautliner transport, short or long distance, domestic or international freight – we will ensure the secure and reliable transportation throughout Europe and Scandinavia. Our customers know that their valuable goods are safe and sound in our hands.
GPS tracking software enables 24/7 live real-time cargo and vehicle visibility
Each customer receives a dedicated team that takes 360 care of their deliveries
Technical security and cargo safety measures applied before, during, and after each trip
Customers receive independent login credentials for easy access to live cargo movement tracking
We rapidly react to unpredictable events and overcome the obstacles quickly, smoothly, and effectively
Our commitment to technological advancement facilitates our digital development assisting us in the service quality assurance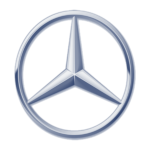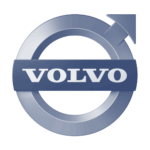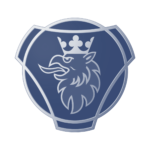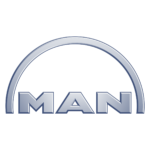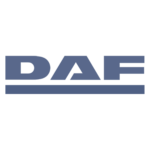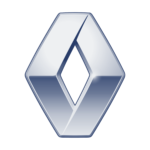 follow us on social media
Get in touch with us now!