Kategorie: Industry insights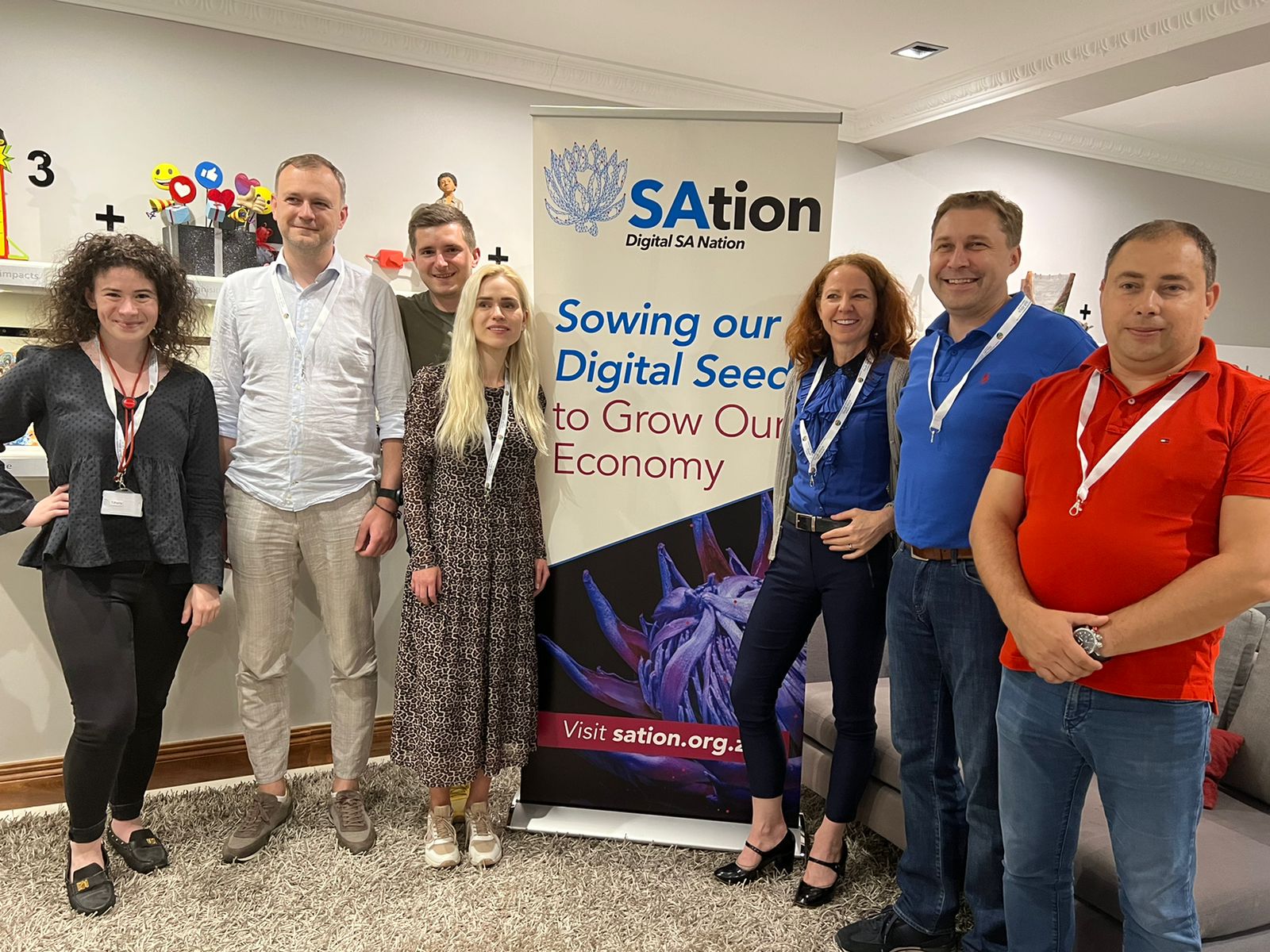 Tomas Balkus on the business consultancy project in South Africa
The Chief Business Development Officer at LEKPAS Group, Shareholder at UADBB Ban Vita, and Financial literacy lecturer Tomas Balkus shares valuable insights on the digital business transformation and the experience he had in the South African Republic, where together with the ISM Executive MBA (EMBA) student members, he assisted the public company SAtion – a company responsible for the full-scope digitalization of South Africa – in building the foundations for their future success.
Weiterlesen »
Connected Logistics in Road Transport – 7 Benefits
A new approach to transport systems called "connected logistics" is altering the way we view and employ logistics. It is a system that controls the movement of commodities around the globe by utilizing connection, information technology, and data. This mechanism has been established to increase productivity of the managerial team, improve efficiency and safety of the fleet and prevent breakdowns, enhance information flow among all involved parties, provide better control of the temperature in refrigerated reefers, and ultimately, increase customer satisfaction.
Weiterlesen »