Kategorie: Jobs
Charter Dispatcher (m/w/d)
For our LEKPAS GmbH branch in Leverkusen we are looking for you as Full Charter Dispatcher: in National and International Cargo Transport (m/f/d) at the earliest possible starting date.
Weiterlesen »
Forwarding agent (m/w/d)
Do you have experience in the freight forwarding industry? Can you close deals like a true sales expert? Become part of our fast growing international team of forwarding and logistics specialists!
Weiterlesen »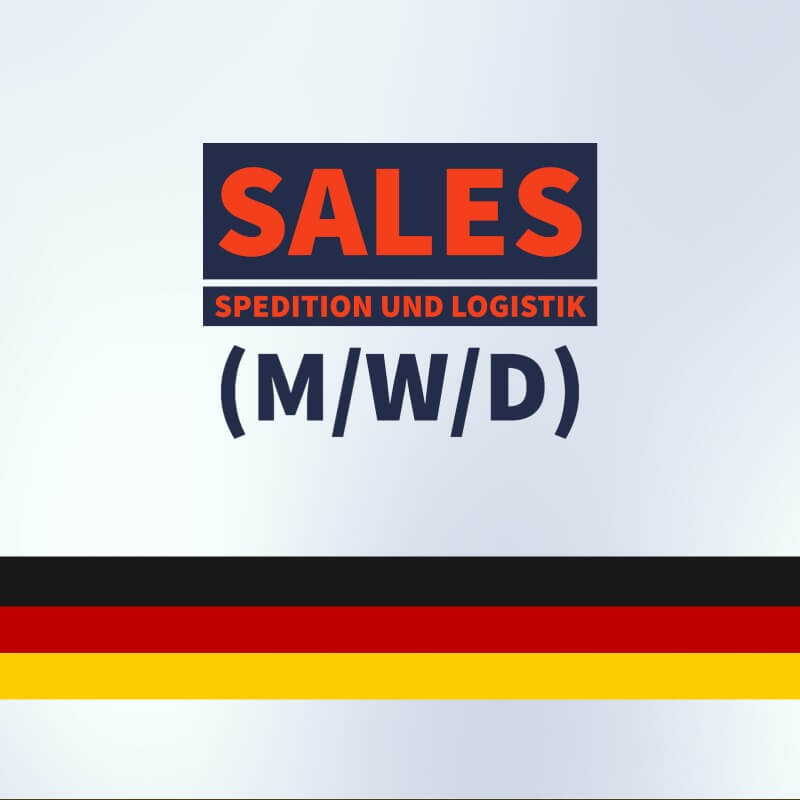 Sales (m/w/d) Forwarding and Logistics
Are you up for a new exciting challenge? Do you want to take on responsibility in a versatile international company? You want to actively contribute and realize your professional potential? Perfect! We are looking for you to join our team!
Weiterlesen »